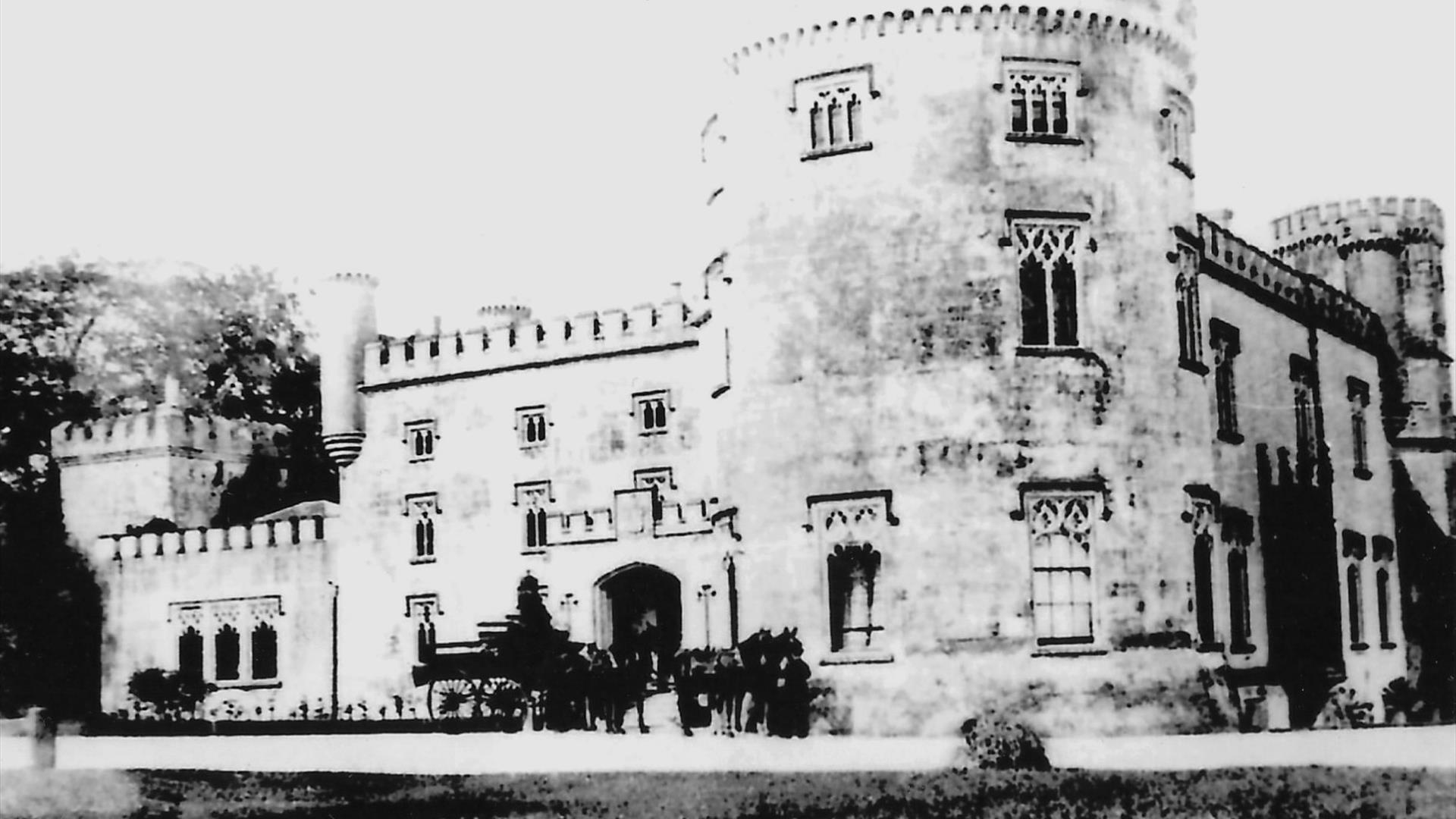 About
An exhibition exploring the enduring appeal of Kilwaughter Castle, its people and place in local history.
Few buildings in Co Antrim have endeared themselves to their local people as much as Kilwaughter Castle.
The current castle was designed by John Nash in 1807 for Edward Jones Agnew, but there has been a castle here since the 17th century.
What is it that is so special about this 400 year old building? The Castle has been a family home, a convalescent home for soldiers during WW1 and it was a base for many American and Belgian troops during WW2.
It represents national and international history at a local level and has played its role in shaping our local history.
The exhibition will be on display from Friday 1st until Thursday 21st December and includes Saturday opening on 9th December. Opening hours: Monday – Friday, 10.00am – 4.00pm.
Book Tickets
Facilities
Accessibility
All areas accessible to disabled visitors