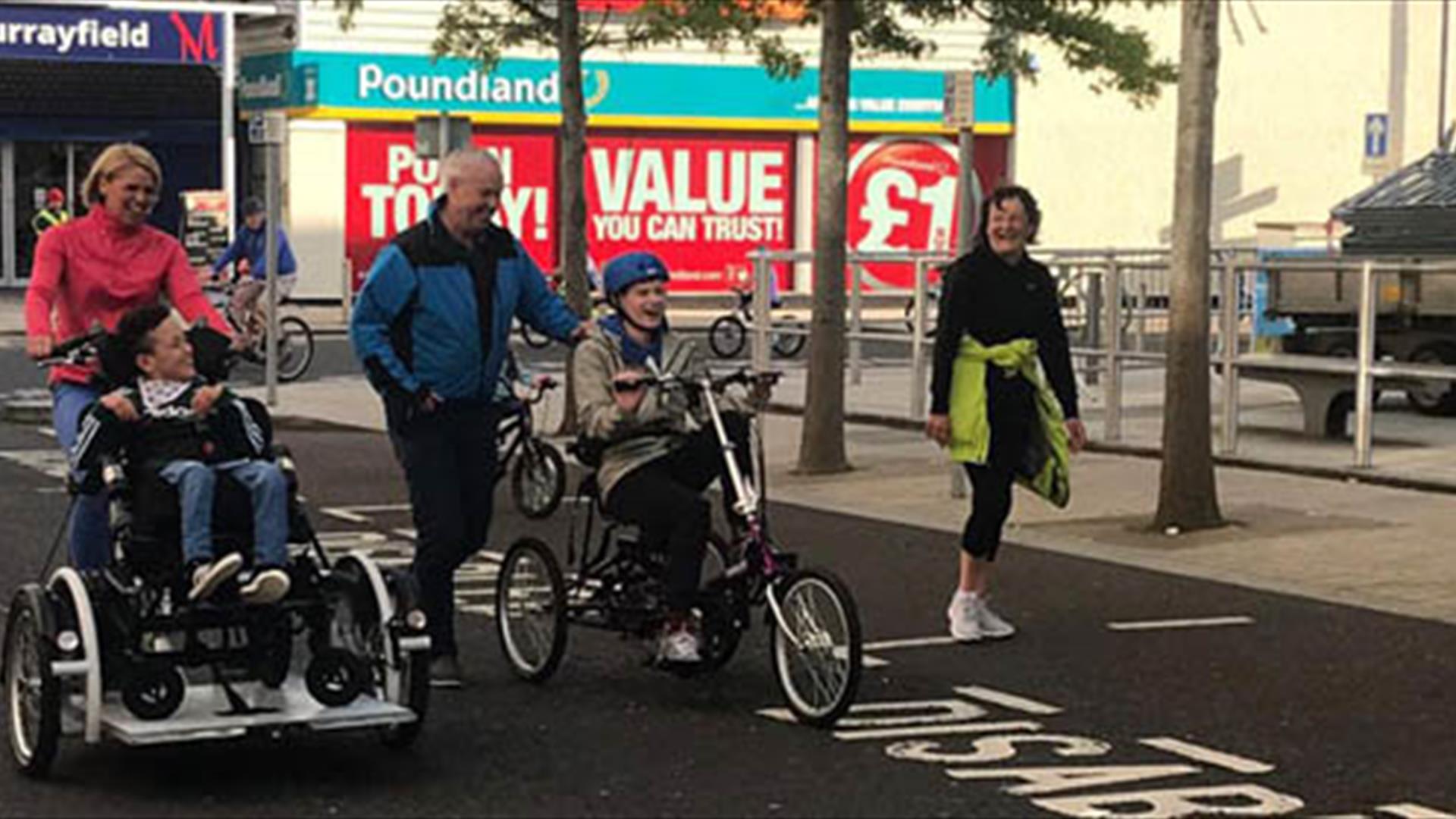 About
Participants must complete an Inclusive Bike Hire Form, MEActive Participant Consent Form and undertake an induction with a member of Council staff before they can hire bikes.
Please note all bookings will take place within current Covid guidelines and all bikes will be sanitised before and after each hire.
Please select which venue you are hiring your Inclusive Bike from (Carrickfergus or Larne) and complete the Consent Form too.
Please see Website and booking link
Book Tickets
Facilities
Accessibility
Activities accessible for visitors with disabilities
All areas accessible to disabled visitors
Event Facilities
Guide Prices
Pre Booking Required.