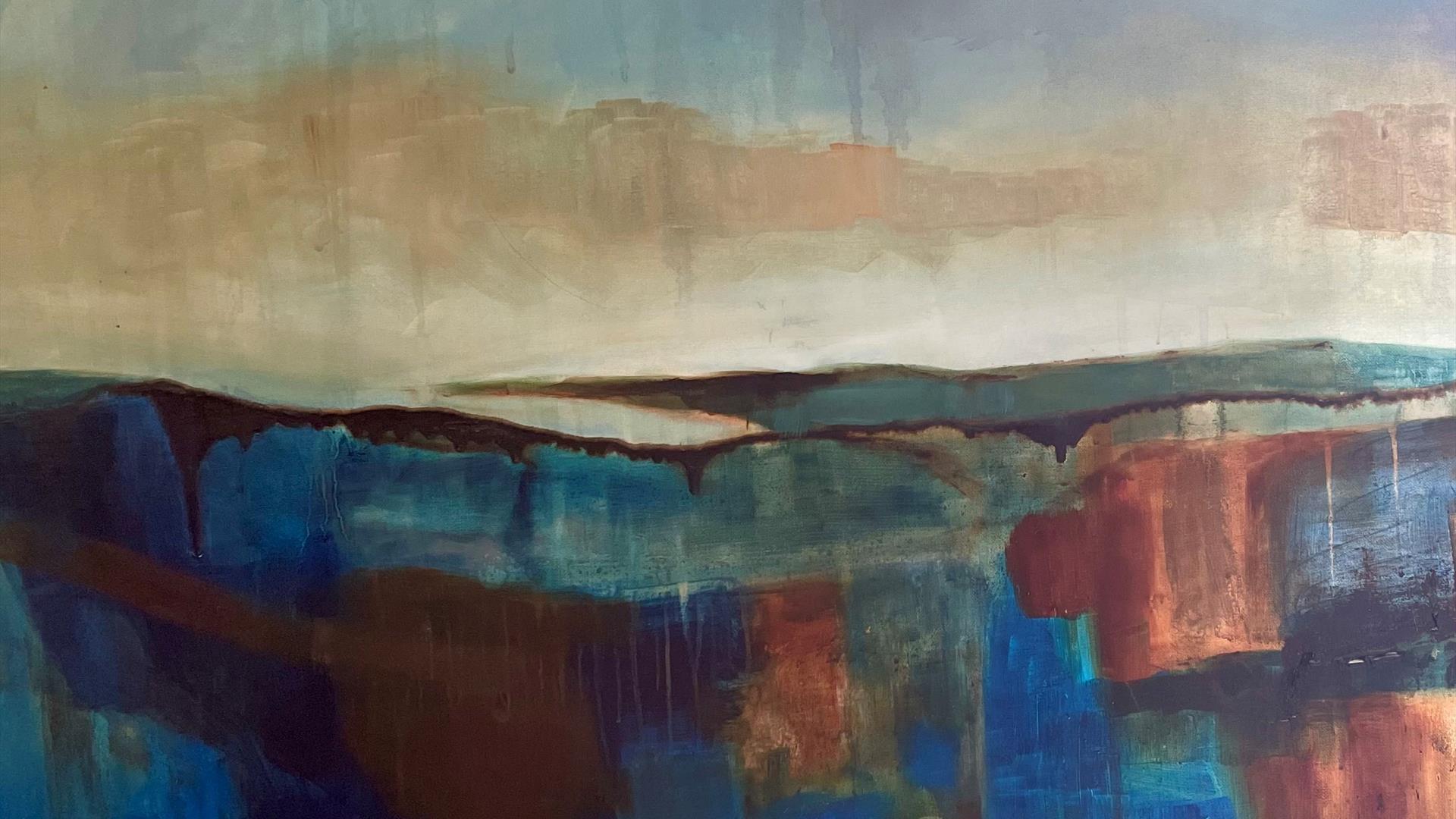 About
Belfast born, Fiona Rainey is an abstract landscape painter who has been practising for over 30 years.
Following her graduation in the University of Ulster, she has exhibited locally and abroad and has work in substantial private collections. As well as a studio based artist she also enjoys facilitating art classes for adults with learning disabilities in Arts For All. This has also been a key influence in her work.
Recently completed, this series of oil paintings were influenced by her local County Antrim and coastal regions around the Inishowen Peninsula in Donegal. Each piece explores areas of light immersed in abstractly depicted landscape.
A tranquil reflection.
Painterly reactions.
Incandescence, a poise in blurred space.
A pictorial gentle and ethereal perspective.
The exhibition is on display from Tuesday 5th until Thursday 28th September 2023, and includes Saturday opening on 9th September. Opening hours: Monday to Friday, 10.00am - 4.00pm.
Book Tickets
Facilities
Accessibility
All areas accessible to disabled visitors